Popol Vuh
T
he Popol Vuh serious game is an RPG with a turn-based battle system that brings the Mayan stories of the Popol Vuh book into the videogame. This software is meant to be used alongside the book to complement reading sessions. It introduces characters, locations, terms and story elements from the book in order to familiarize the players with the lecture and prepare them for future learning.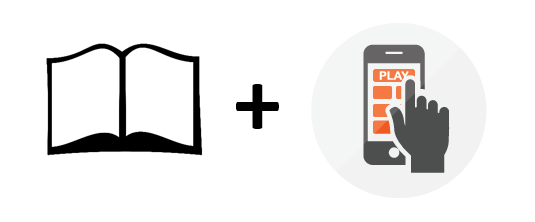 The objective is to improve reading comprehension and make the Popol Vuh reading sessions more appealing to students, transform the reading task into a memorable experience through gameplay. The Popol Vuh reading is required in schools in Guatemala.
Popol Vuh Development Update Video
---
Meet the Characters
The Protagonists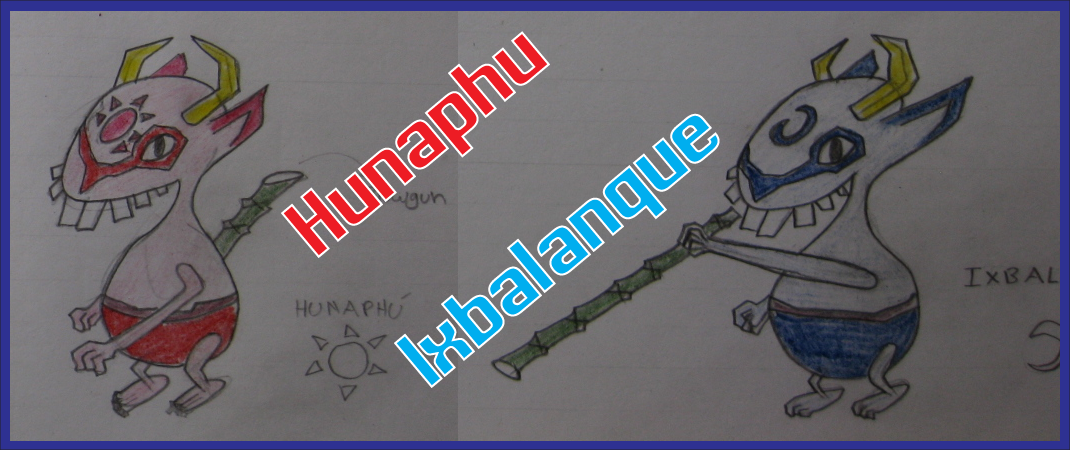 ---
Game Mechanics and Dungeon Design
Dungeon mechanics are being designed with the objective to test reading comprehension. To achieve this we use the book as guide to build the dungeons in such way that only students that are up to date with their reading can solve the puzzles. The game world is based on book descriptions, the enemies in the game are the same creatures from the book. Since the game is an RPG it uses a turn-based battle system that introduces battle mechanics like speed, attack power and HP.
The Dark House Dungeon Design Drafts